Renaissance Historical Dance Society
About Us
Established in 1994, we are a Plymouth, Devon based historical dance group specialising in the performance of 15th, 16th, 17th and 19th century court and country dances from England and the Continent, together with crafts and social activities.
Our members come from a variety of backgrounds, but all share a desire to bring history alive.
Our repertoire of dance and display is carefully researched and people in the group have skills ranging from historical dress making to storytelling.
We're happy to hear from people with an interest in history, dance or performance so we can bring the past to life for more people.
We enjoy what we do and want to pass on our love of history to others. We hope to see you soon at one of our events.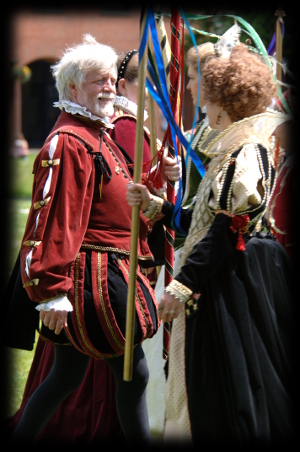 Photo: Tom Teagan