Renaissance Historical Dance Society
Join Us
If you live within easy travelling distance of Plymouth, and have ever felt the desire to re-create a piece of "living" history, then Renaissance would like to hear from you.
We are interested in hearing from people who have the time and commitment to help us bring history alive and have an interest in history, dance or performance.
Please get in touch by coming to one of our performances, or by contacting us here.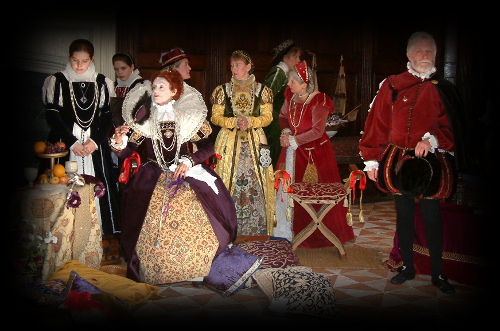 Photo: Ann Easley